Welcome to Upper Room KC
Welcome to Upper Room KC! We are a non-profit organization working to close educational gaps in Kansas City, MO. Our mission is to provide quality academic continuity through affordable and cutting-edge curriculum focused on STEM, arts, language, and interpersonal skills. Learn more.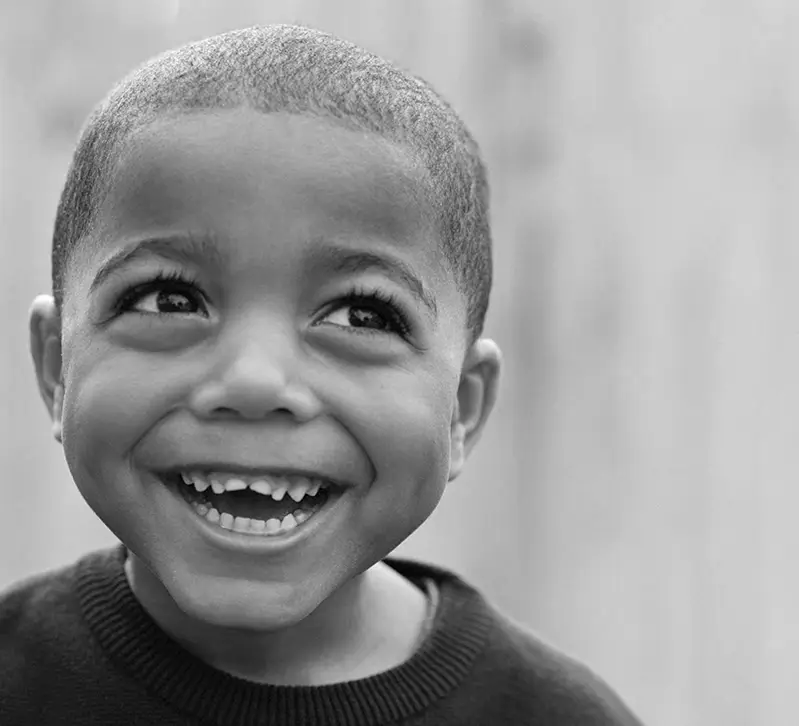 Our Educational Programs
For over 25 years, Upper Room KC has been partnering with schools, churches, and community centers to make education accessible to our underserved communities. Our programs offer a dedicated time and place for academic continuity and a holistic approach to learning.
With support from our volunteers, educators, partners, sponsors, and funders, we have been supporting urban core neighborhoods in KCMO for over 25 years. Together, we can affect change and help our youth thrive.