YOUTH DEVELOPMENT LEADER
Job Description:
Under the direction of the Site Director, Youth Development Counselors will implement recreational activities with groups of up to 16 students. They will work as a member of a team to implement age-appropriate learning and enrichment activities. Youth Development Leaders will serve as positive role models by displaying positive behaviors encouraging students to respect themselves as well as others.
Click here for more information.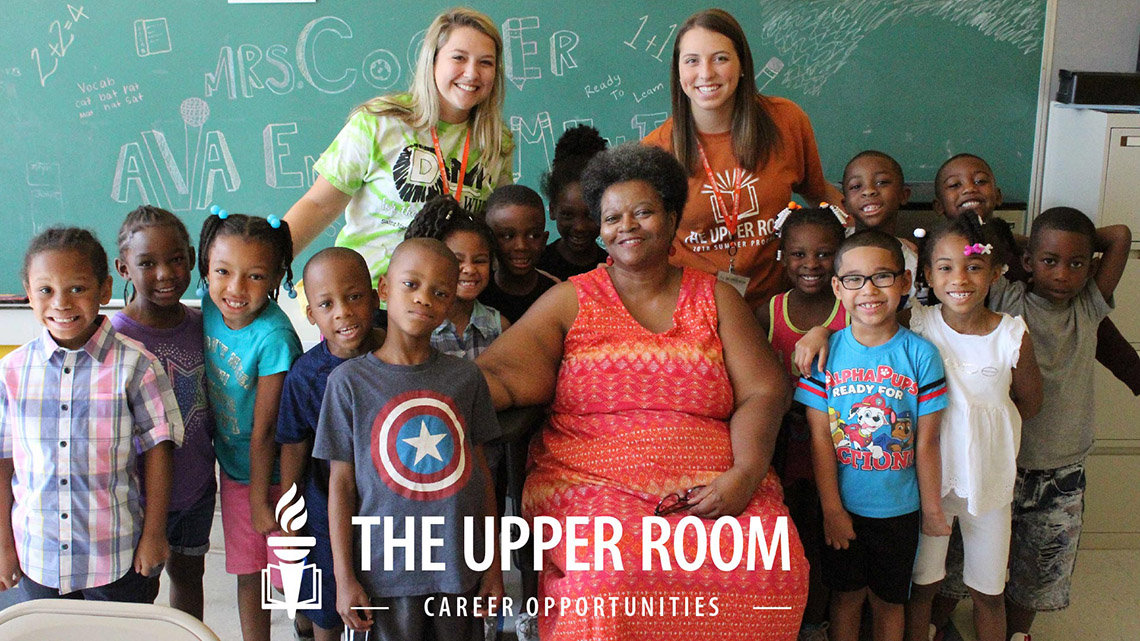 "My son has attended the Upper Room Summer program for 5 years and he loves it - and so do I. Best summer academic program ever!" - Jessica H.